Wood Stone Art is established with slogan ''Reflection of the Nature'' in 2004 İzmir/Turkey and started its activities as a classic furniture manufacturer with 240 square meters closed area, 200 square meters outdoor area and twelve professional wood-working machines.
 Between the years 2004 – 2014 we have pleased our customers by producing the best quality classic furniture. After 2014, we entered the home/interior design and souvenir sector. By our wide range of product such as Wooden Wall Clock, Wooden Table Clock, Wooden Candle Holder, Wooden Vase, Wooden Flower Pot, Stone Wall Clock, Stone Table Clock, Stone Candle Holder, Stone Vase, Stone Flower Pot and so many, we would like to our customers have an experience beyond the decoration. Also still continue to produce some of classic furniture such as Rocking Chair, Coffee Table and so many.
 In our rapidly growing and globalizing structure, we aim to produce unique and elegant products out of combining creativity, art and most importantly 17 years experience by maintaining our high-quality.
 We believe that with this vision collaborating internationally and being a part of the big projects would be possible.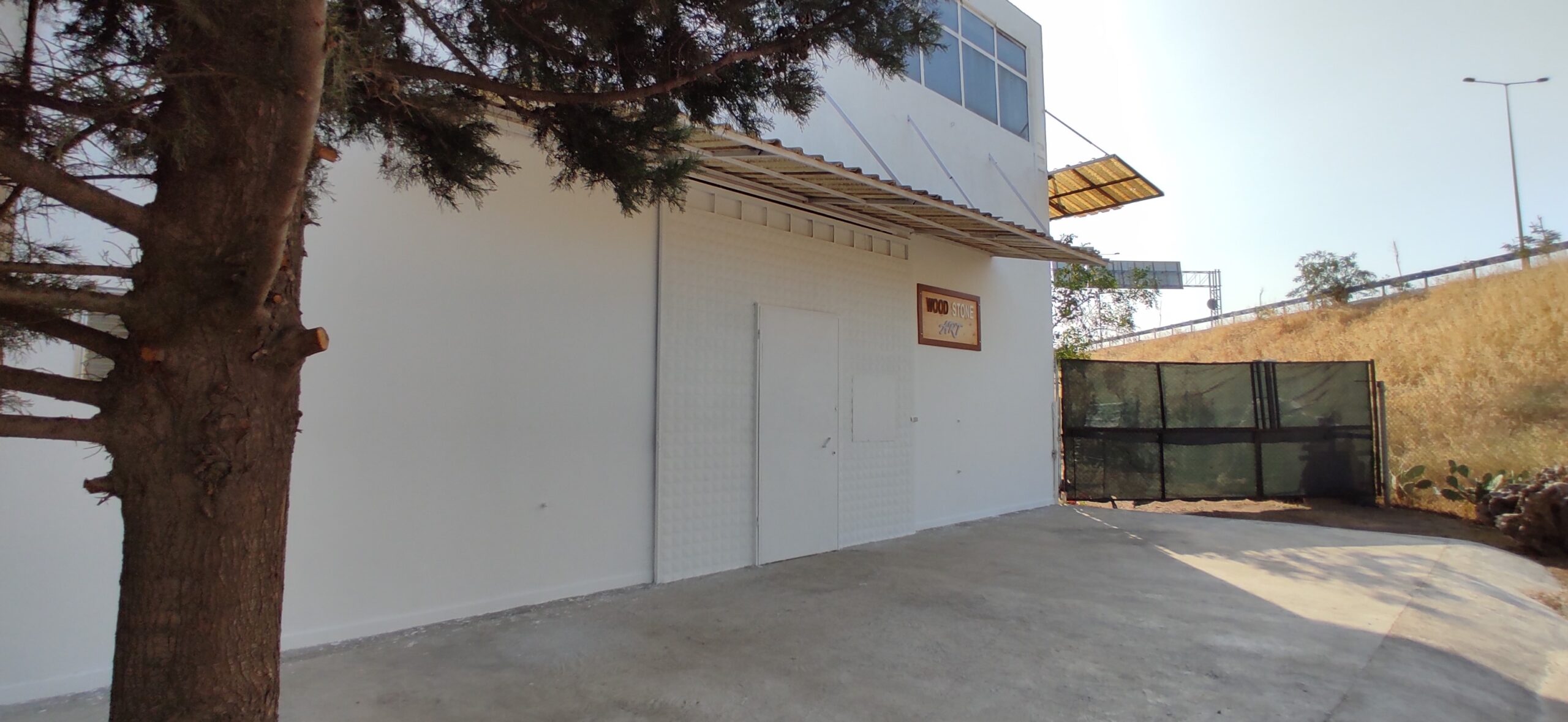 WorkIng Hours
Mon-Fri 08:30am - 06:30pm
Sat 08:30am - 03:00pm
Sunday Closed
Address
Cumhuriyet Mahallesi, 98/1. Sk. No:15, 35672
Menemen/İzmir/TURKEY